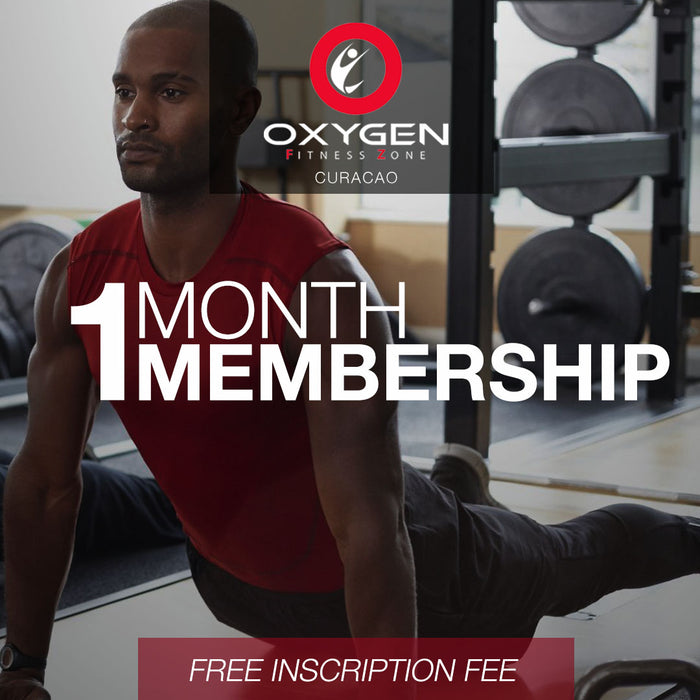 1 Month Membership
1 Month membership. Free inscription fee.
Get fit. Stay healthy. Feel amazing.
Do it all at Oxygen Fitness Zone. Our facility with fully-equipped training rooms offers a workout experience in a comfortable, personal and professional atmosphere. Oxygen Fitness Zone employs certified and experienced trainers who are always on-hand and ready to help our clients have a top-notch training experience every time.